Covestro (Slovakia) Services s. r. o.
O spoločnosti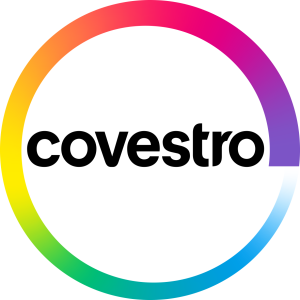 Covestro (Slovakia) Services s. r. o.
,
O spoločnosti
Covestro is a German chemical company and a world-leading supplier of high-tech polymer materials: innovative, sustainable and diverse. In January 2017, we established the Shared Service Center in Bratislava to insource accounting services within the Covestro group. In over a year, we successfully created more than 230 jobs. Covestro (Slovakia) Services s.r.o. offers variety of accounting positions from Accounts Payable to General Accounting. At Covestro, we are offering dynamic and developing company culture and international environment. Currently we employ colleagues of 17 nationalities who can speak 25 different languages. Having the average age of 31, we can as well offer a job in young and open-minded teams. Knowing that professional, skilled and motivated people are our core asset, we provide our employees a wide range of benefits – and we are determined to keep improving them. If you are curious, courageous and colorful, we'd like to welcome you in our team. Together, we will MAKE the world a brighter place and push the boundaries of what is possible.
Najnovšie ponuky spoločnosti Covestro (Slovakia) Services s. r. o.
Táto spoločnosť zatiaľ nemá žiadne zverejnené ponuky práce.